Registration system has been opened.
Please, create an account there, if your are going to attend the congress.
Benefits - instantaneous information on all important updates. For quick access Registration icon is on the IUCr2020 home page.
The system will be used for abstract submission, registrations (congress, workshops, events, trips) and payments.
---
We are at ECM-32 in Vienna from August 18 to August 22
IUCr booth at ACA meeting in Covington, July 2019
List of keynote lectures and microsymposia has been approved by the IUCr EC on June 15!!!
Photos from the workshop on May 14, IPC meeting
Do you want to know where the conference dinner is planned?ue
Please, look at how to send us comments, suggestions etc.
View of Prague from the IUCr2020 exhibition area, May, 2019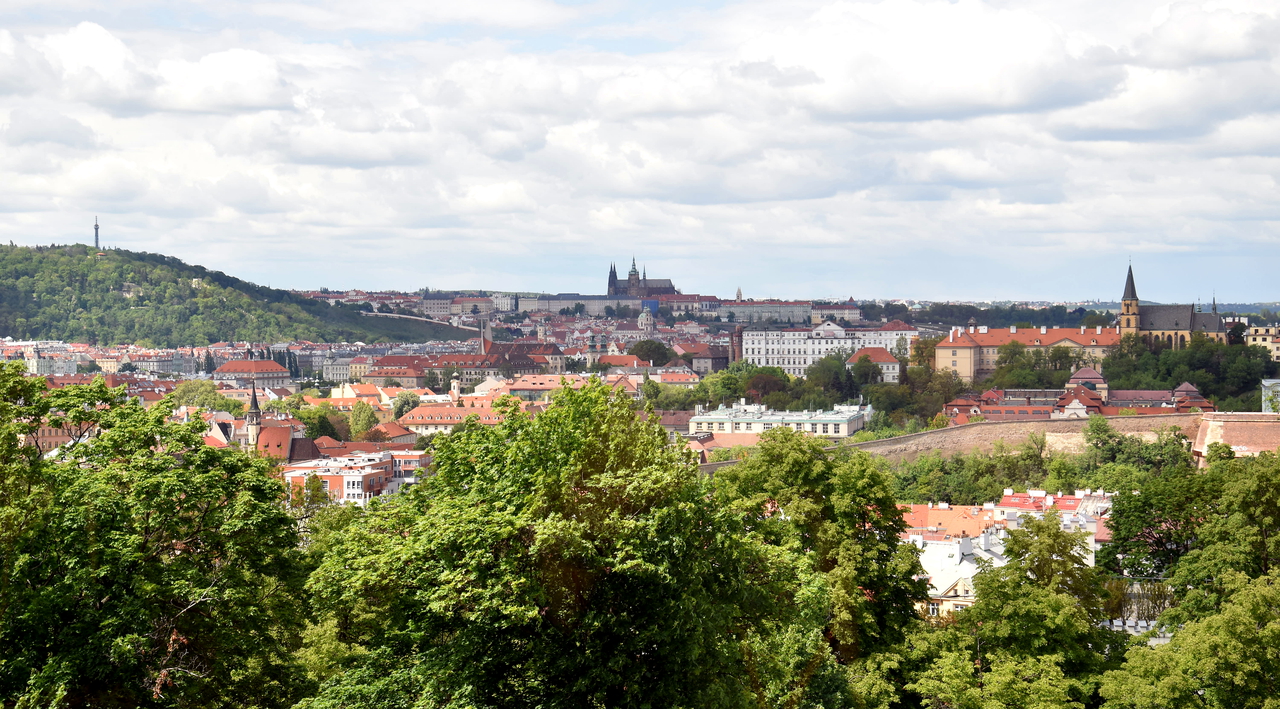 View of Prague from the IUCr2020 exhibition area, December 28, 2018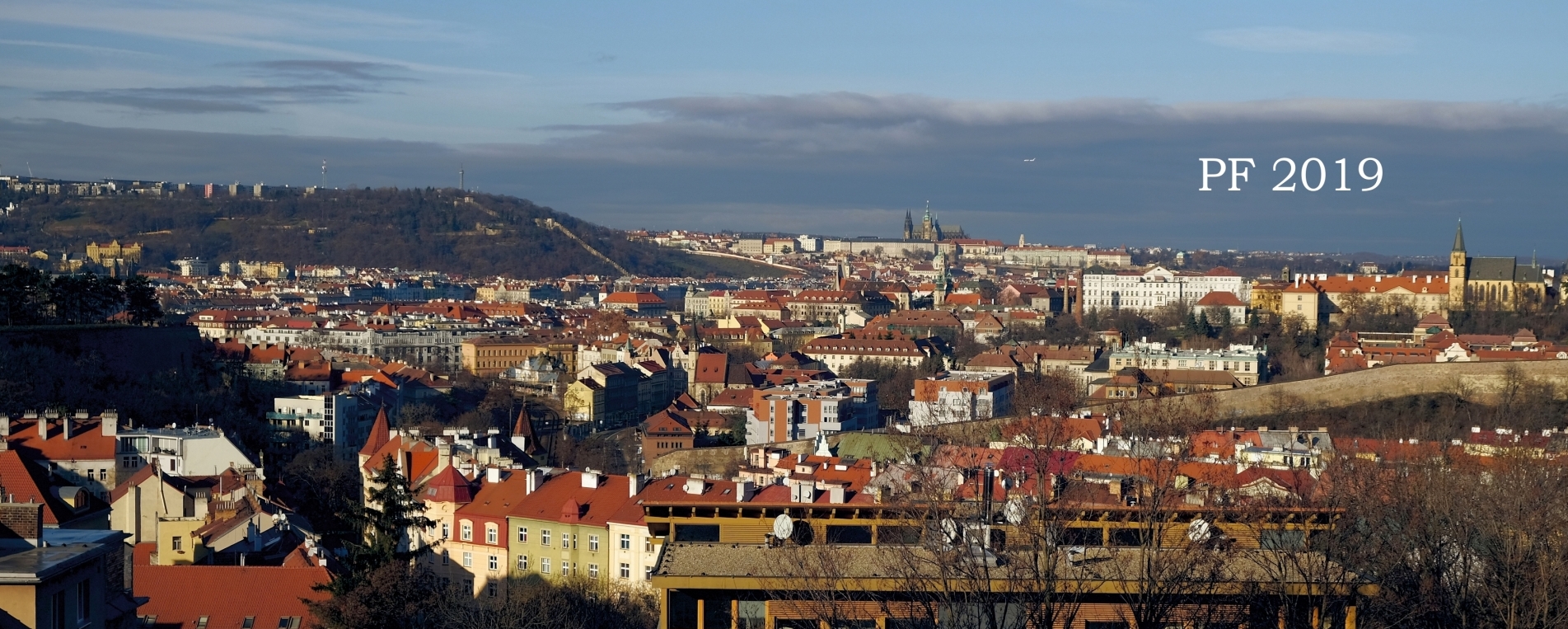 Organizers in Prague Congress Centre (PCC), September 14, 2018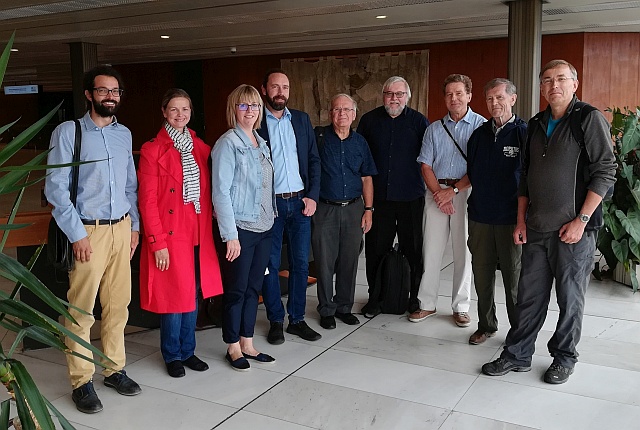 ECM31 in Oviedo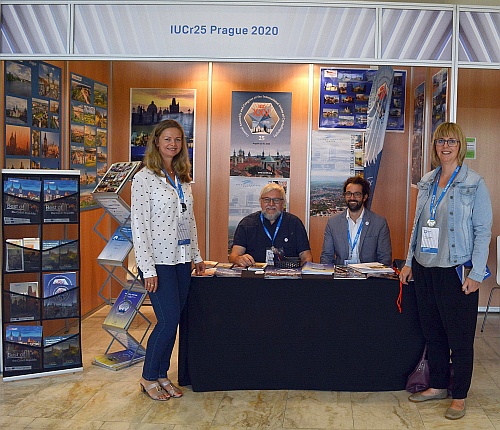 Core team of the 25th IUCr congress organization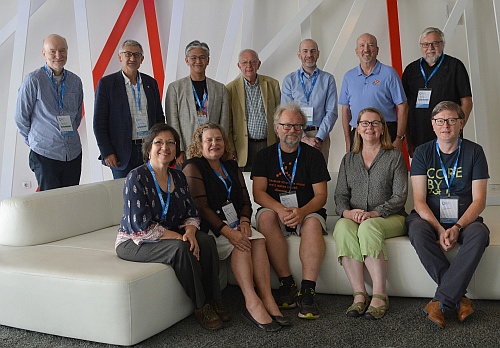 From the IUCr Executive commitee meeting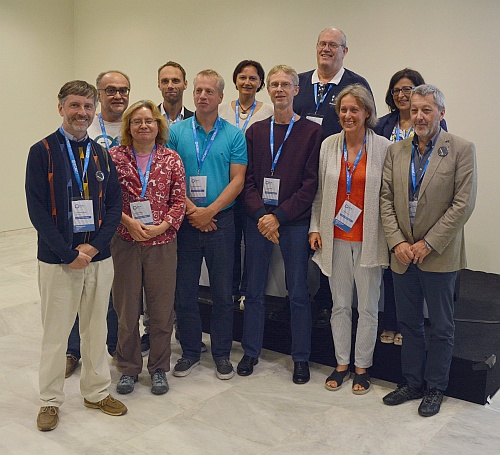 Old a new members of the ECA Executive Committee