The congress is going hybrid

Updated news are always at official webpage
June 25, 2021 - over 1800 pre-registered people and over 1200 submitted abstracts

We are preparing workshops and trips
More about safe hybrid conferences in Prague Congress Centre
---
The official congress pages are redirected to new modern style site.
This original compact site will still be updated and run at https://www.xray.cz/iucr

See Important dates.
For quick access Registration icon is on the IUCr2020 home page.
The system will be used for abstract submission, bursary applications (already open), registrations (congress, workshops, events, trips) and payments.
A new gallery of views from PCC (September 17)
---
IUCr booth at ACA meeting in Covington, July 2019
Photos from the workshop on May 14, IPC meeting
Do you want to know where the conference dinner is planned?ue
Please, look at how to send us comments, suggestions etc.
View of Prague from the IUCr2020 exhibition area, May, 2019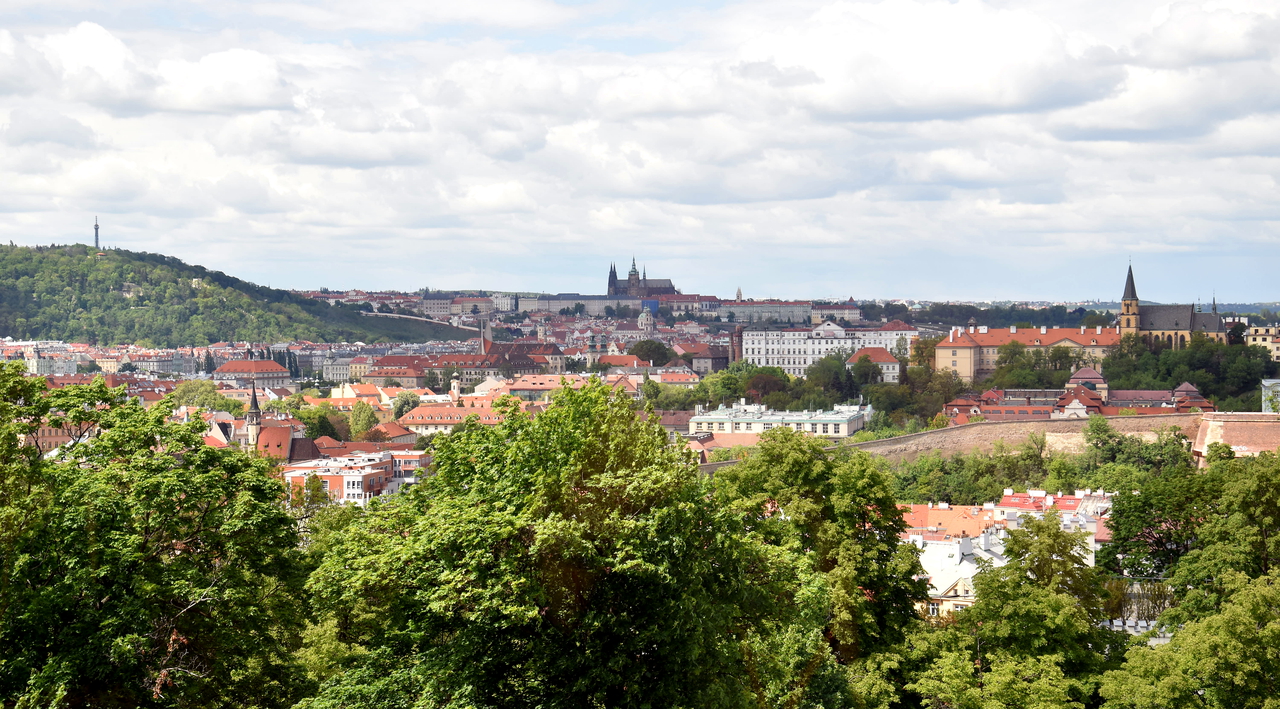 View of Prague from the IUCr2020 exhibition area, December 28, 2018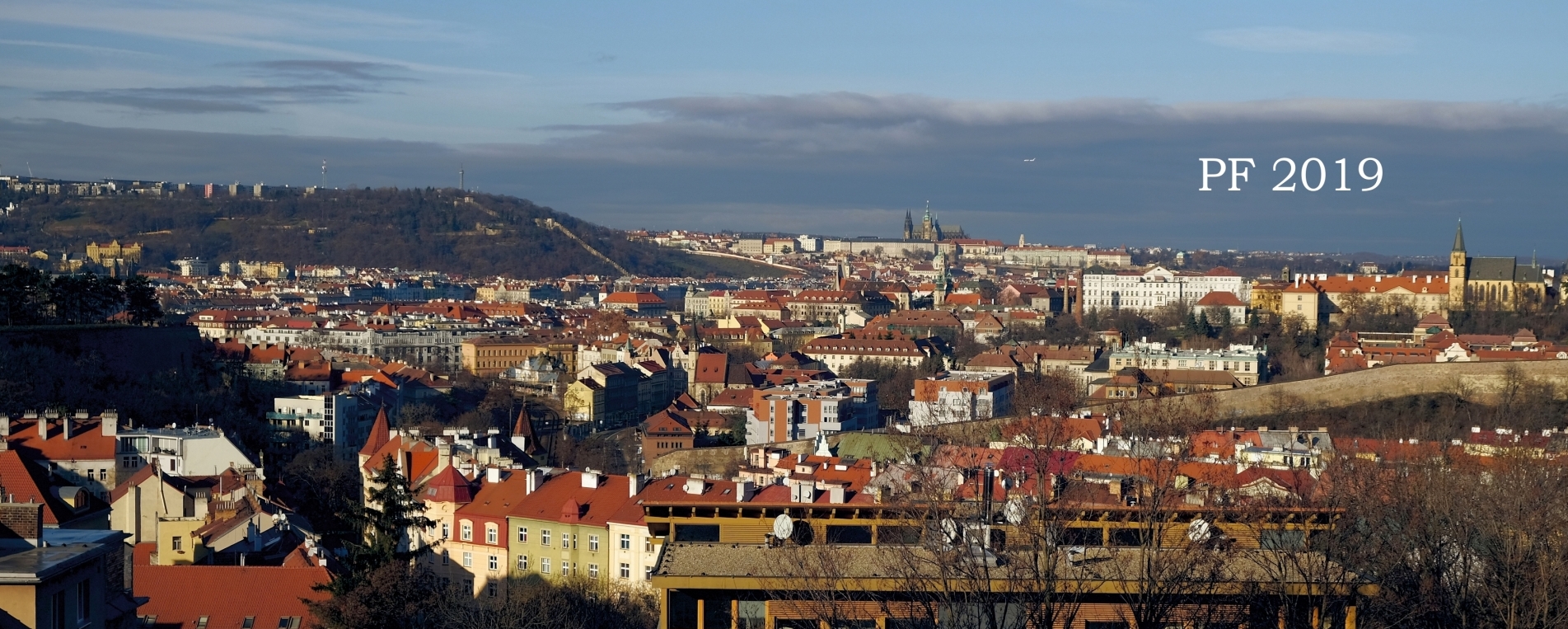 Organizers in Prague Congress Centre (PCC), September 14, 2018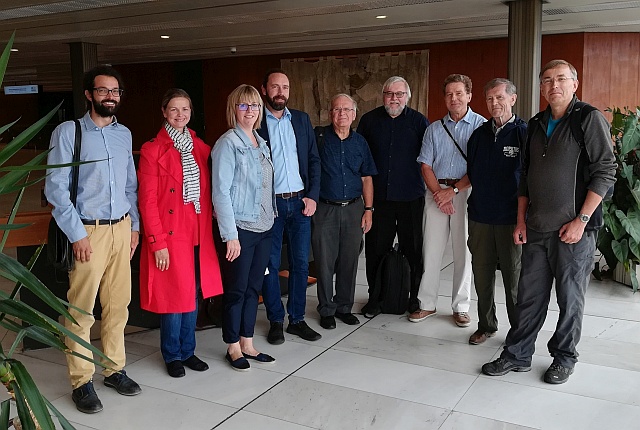 ECM31 in Oviedo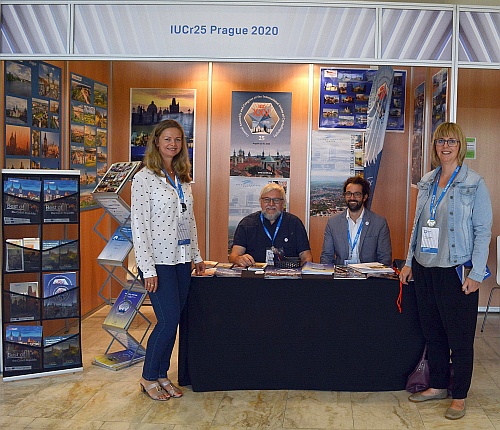 Core team of the 25th IUCr congress organization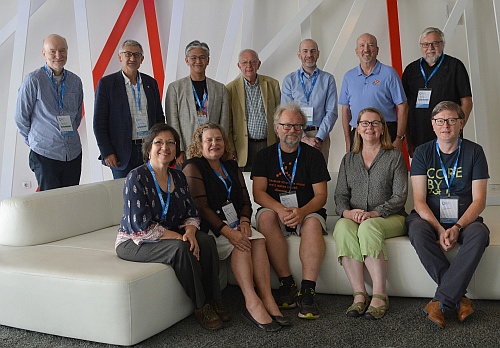 From the IUCr Executive commitee meeting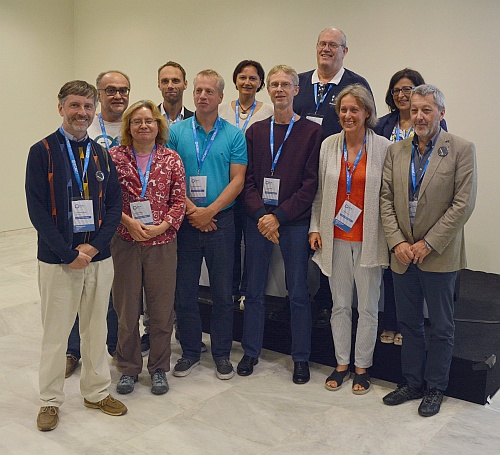 Old a new members of the ECA Executive Committee